We believe in human
progress
We have taken a unique approach by bringing together multiple companies under one roof. At the core of our approach lies a commitment to providing unique solutions and a seamless experience that caters to the specific needs of each of our partners.
Our Vision
Our goal is to achieve an integrated customer experience that resonates long after the initial interaction, and drives results that exceed expectations. Looking ahead, we remain dedicated to creating a welcoming and respectful environment for our customers, where equal opportunities and experiences are a top priority.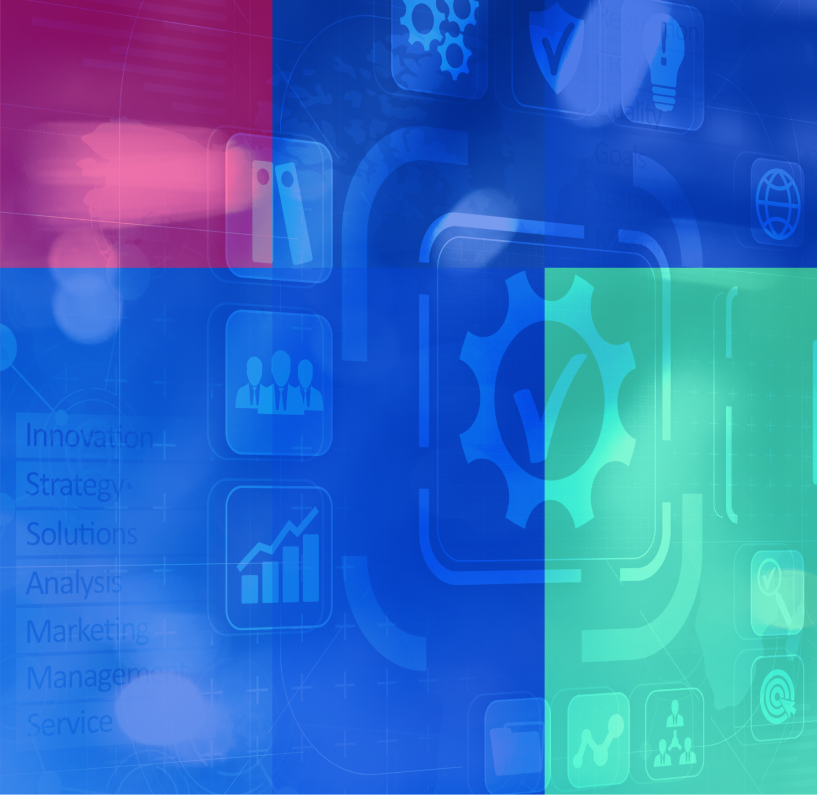 International Footprint


We have an international footprint in MENA and EU, specializing in AI, big data, and TCX. Our cutting-edge technologies and expertise help drive digital transformation and achieve business objectives. We offer customized solutions across different industries and take pride in providing high-quality services and support to our clients.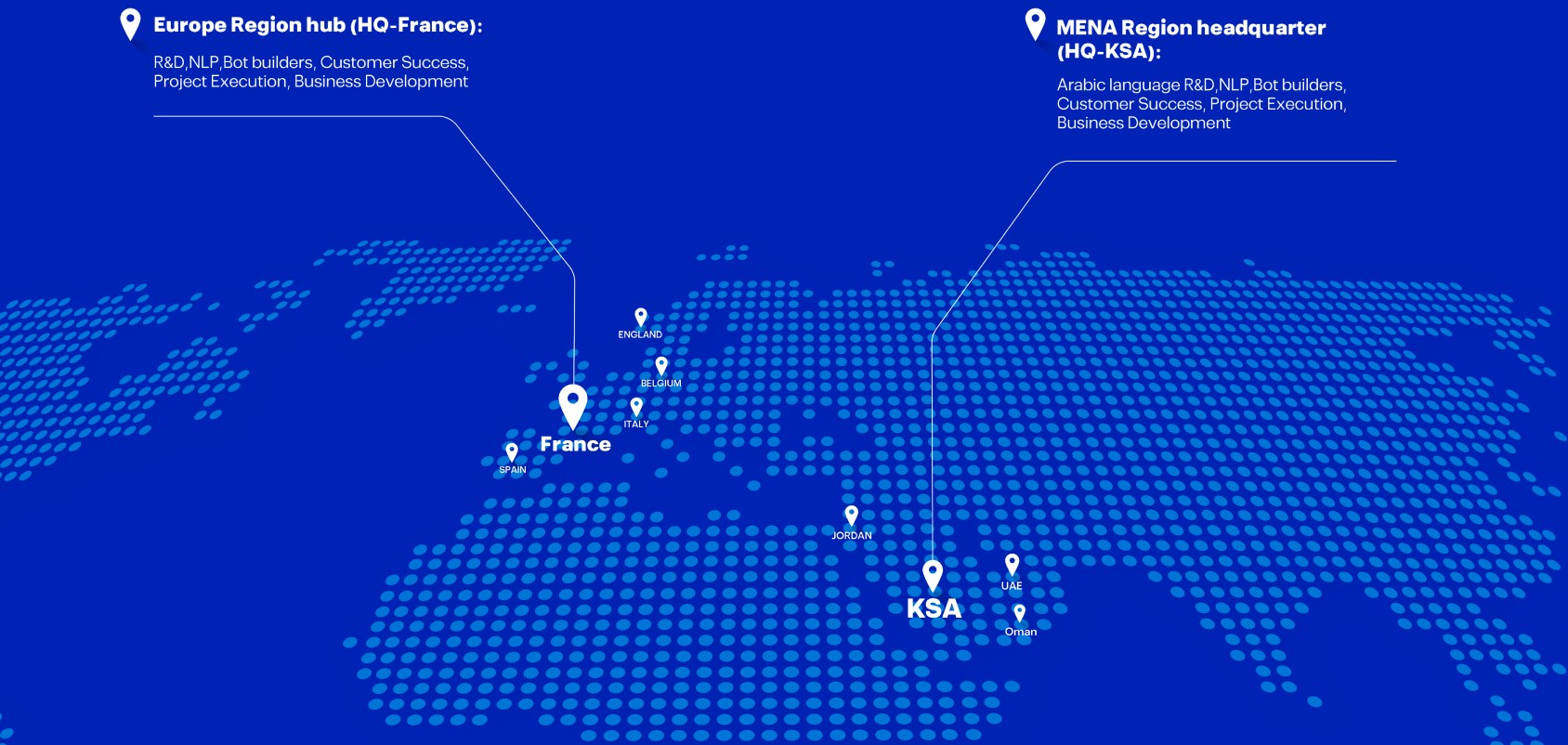 Board Of Directors
Eng. Mnahi Al Masoud
Founder - CEO
Over 21 years of professional experience as a business development & procurement head
Holding 4 master degrees:
1. Nano technologies from: Polytechnic school – Paris
2. MBA from: KAU – Jeddah
3. Industrial strategies and dynamics from: Sorbonne – Paris
4. Geopolitics and strategies from Military school – Paris

Mansour Al-Ajmi,
BOARD MEMBER
20+ of experience in leading, managing
In 2014, he founded Pioneers Outsourcing, which was well-recognized as a provider of outsourcing, in-sourcing, and co-sourcing call center services
Mansour has also founded Beacons Systems Company for Communications and Information Technology (BSC-IT), which specializes in information technology and is engaged in the implementation of projects across various sectors

Education:He holds a Bachelor's Degree in Computer Engineering from King SaudUniversity
Fawaz Alsharabi,
BOARD MEMBER
24+ Years in Executive and Administrative leadership
Co-Founder / Chief Executive Officer
Education:
Bachelor's degree in industrial engineering from King's University Saud in Riyadh.
Wail I. Arnous,
BOARD MEMBER
18+ Years in Family Office Advisory, Asset Management and FinancialServices.
Co-Founder and Partner in Consultancy, Venture Capital, and many startups.
Manages and Executes Family Office & Corporate Advisory Mandates.

Masters in Financial Management from National University. San Diego, CA, USA.
Abdulaziz Saeed Al-Motawa,
BOARD MEMBER
25+ years in E.A Juffali group of companies Management, Support Administration, Real estate & property supervision And PR Director.
Co-Founder And Partner in Consultancy in (IT & Admin.) business
Bachelor's degree In French From K.A.U. Jeddah K.S.A.

Hight Diploma In International relations From CLE Institute, France.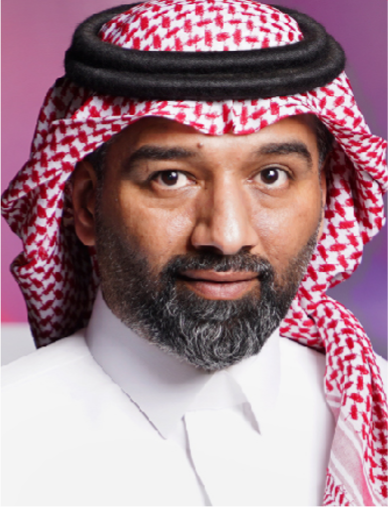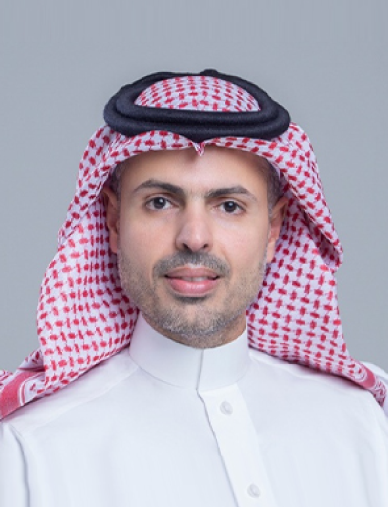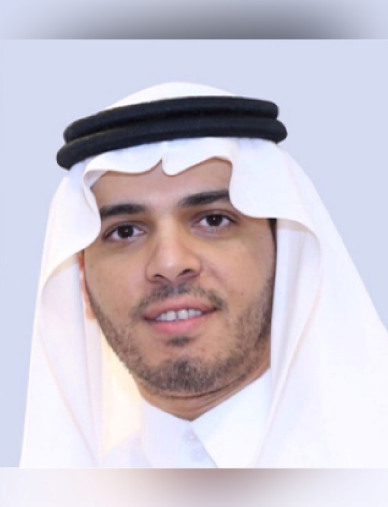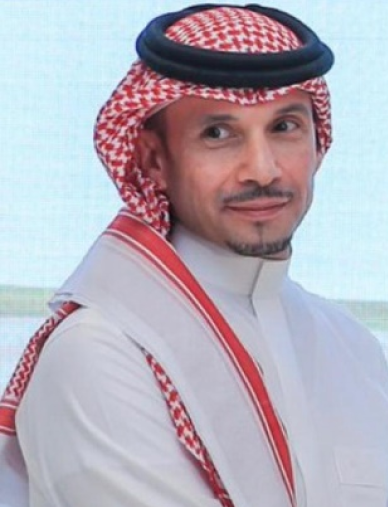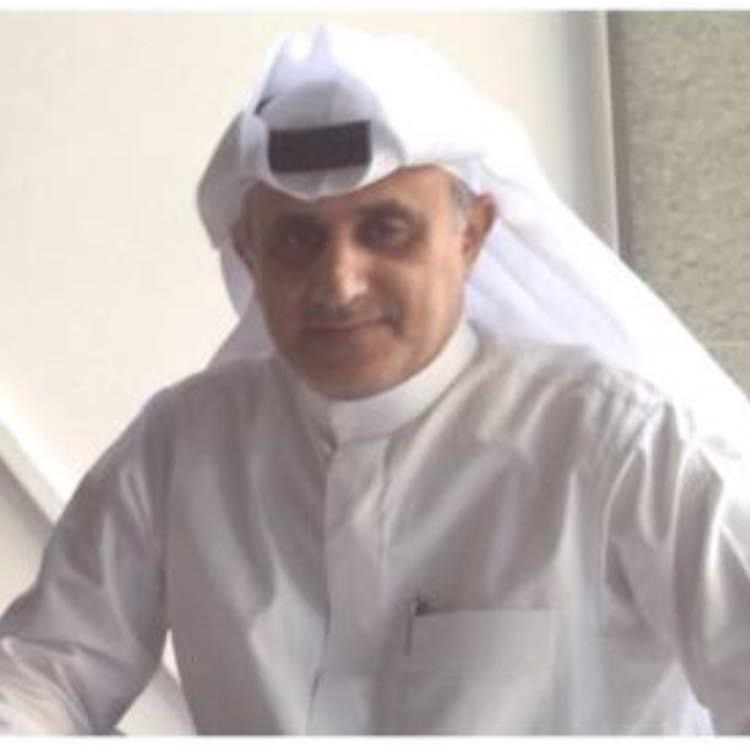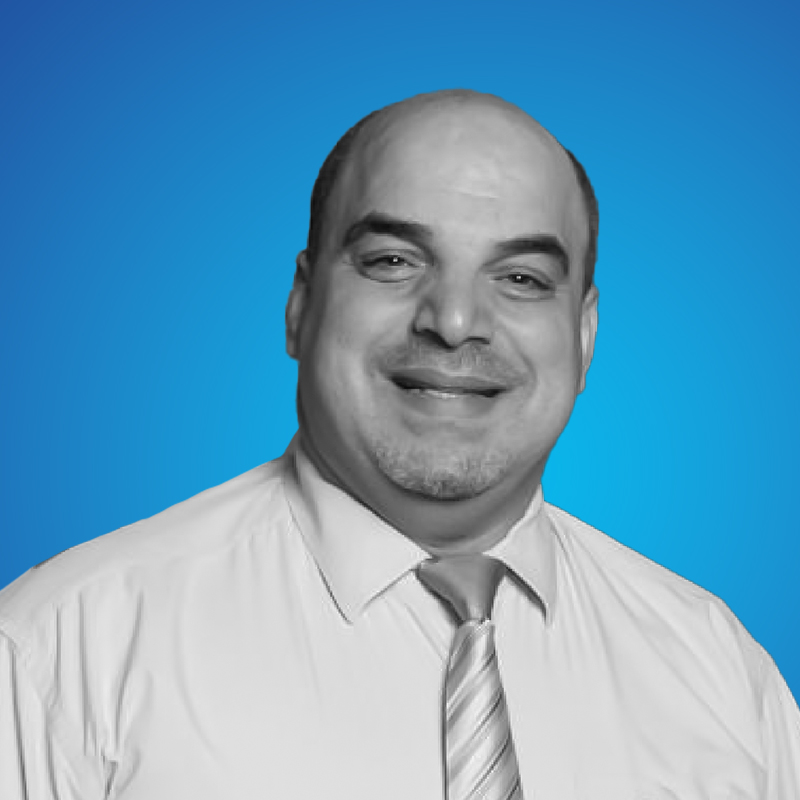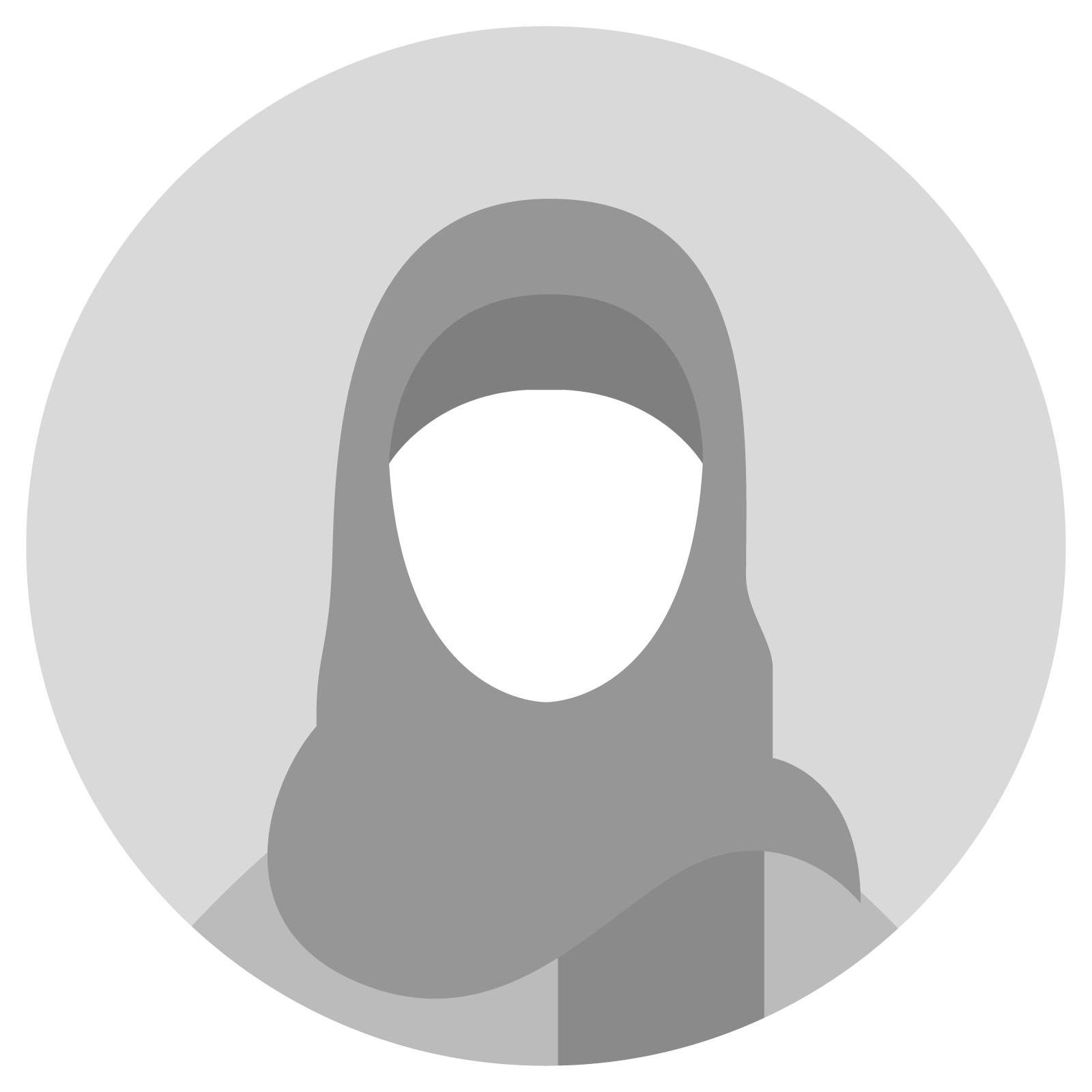 Jamilah Alharbi
HEAD OF AI AT FUTURE LOOK ITC
Fadi T. Sanjaqieh
MARKETING DIRECTOR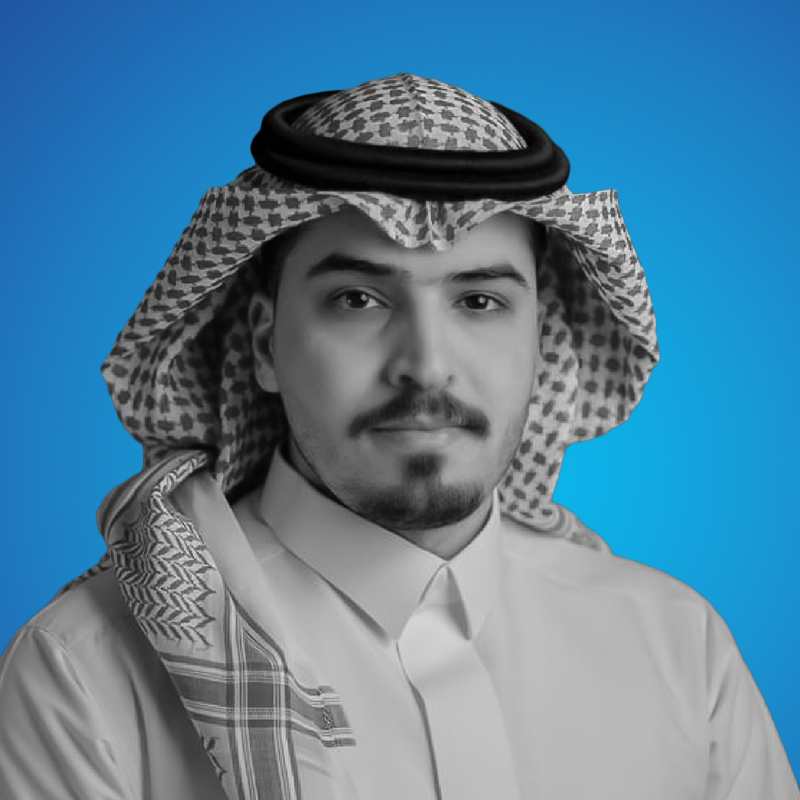 Waleed al-boqami
PRODUCT MANAGER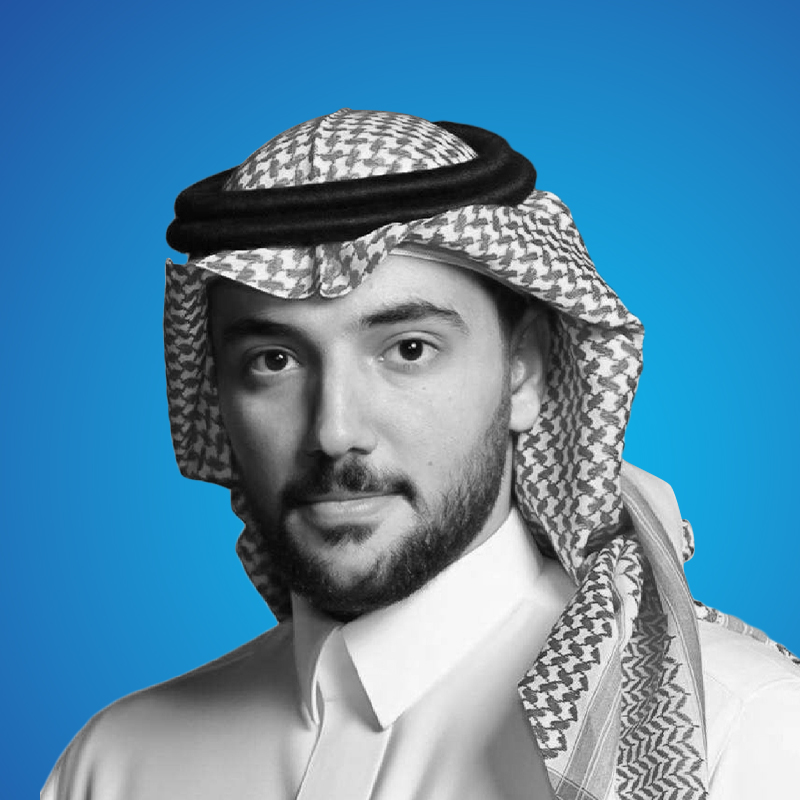 Hzam Al Masoud
HR & ADMIN MANAGER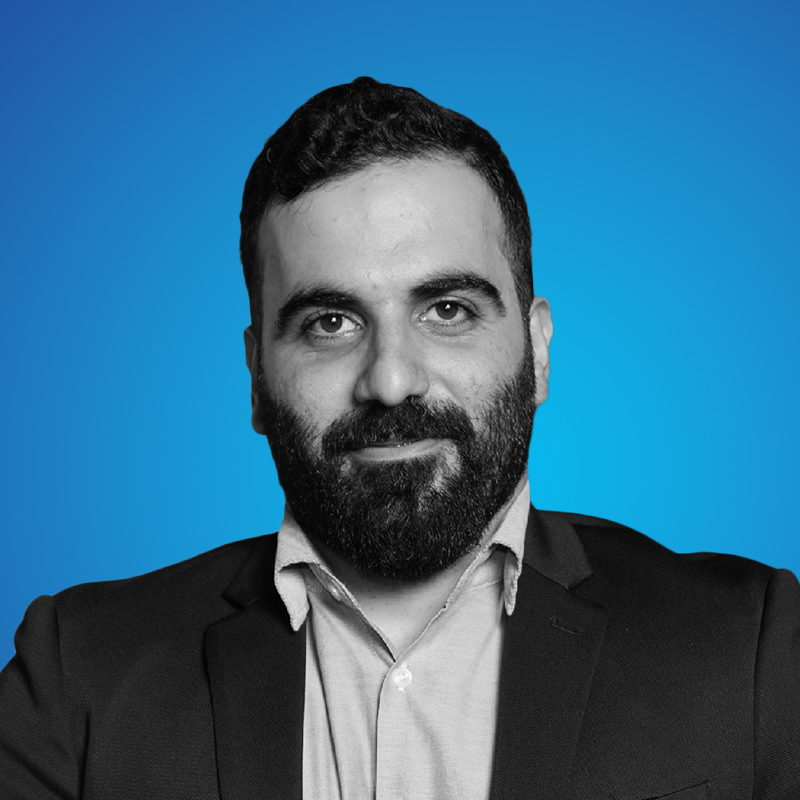 Abdulrhman Alhaji
TECHNICAL ENGINEER /IT MANAGER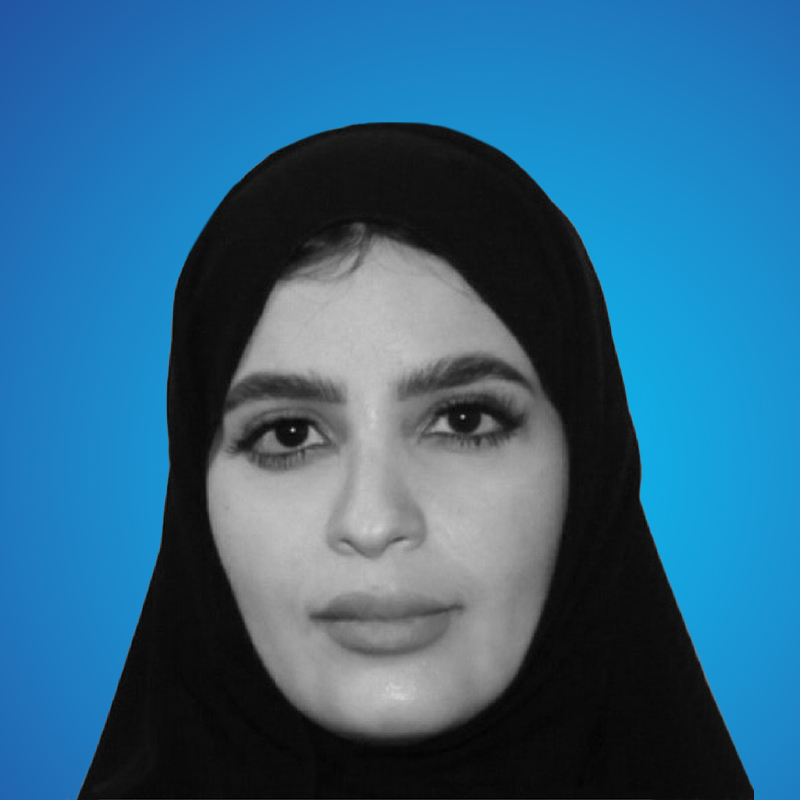 Shikha Saud Alhelal
PROJECT MANGER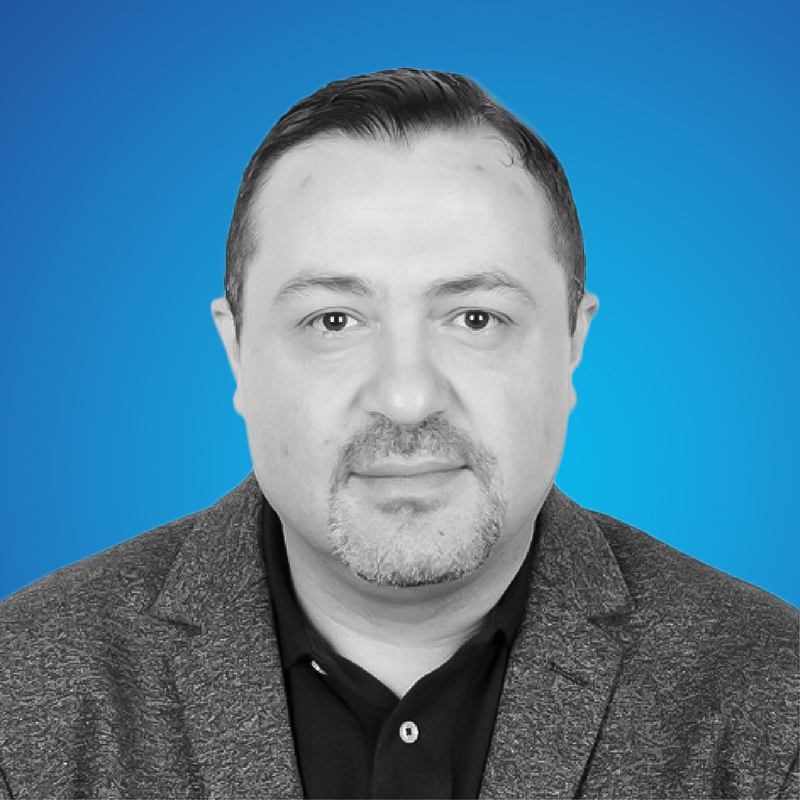 Mohammad Basel Al Samman
CUSTOMER EXPERIENCE OPERATION MANAGER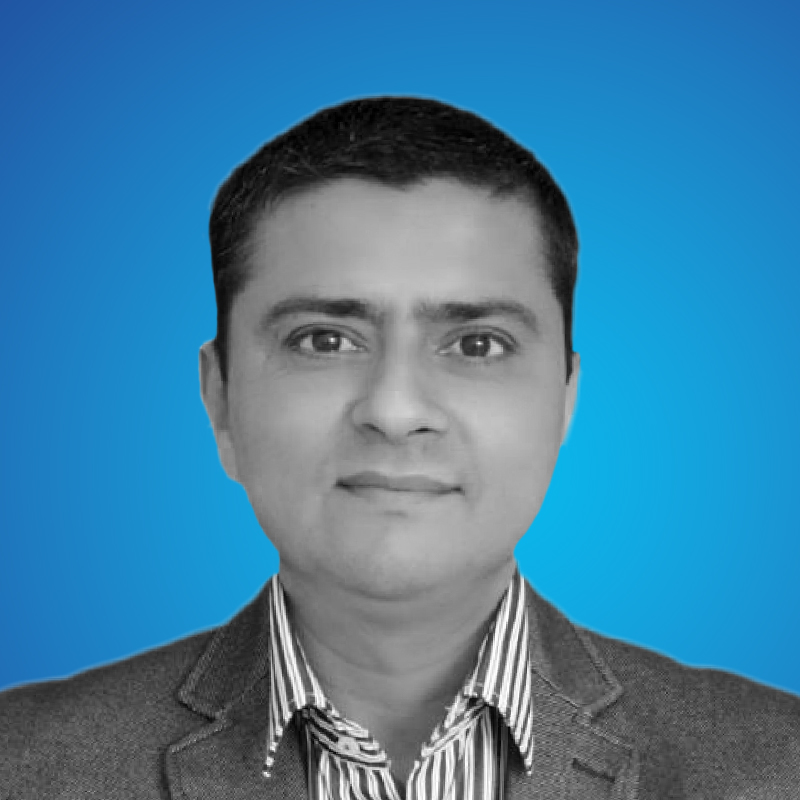 Rizwan Siddiqi
TECHNOLOGY MANAGER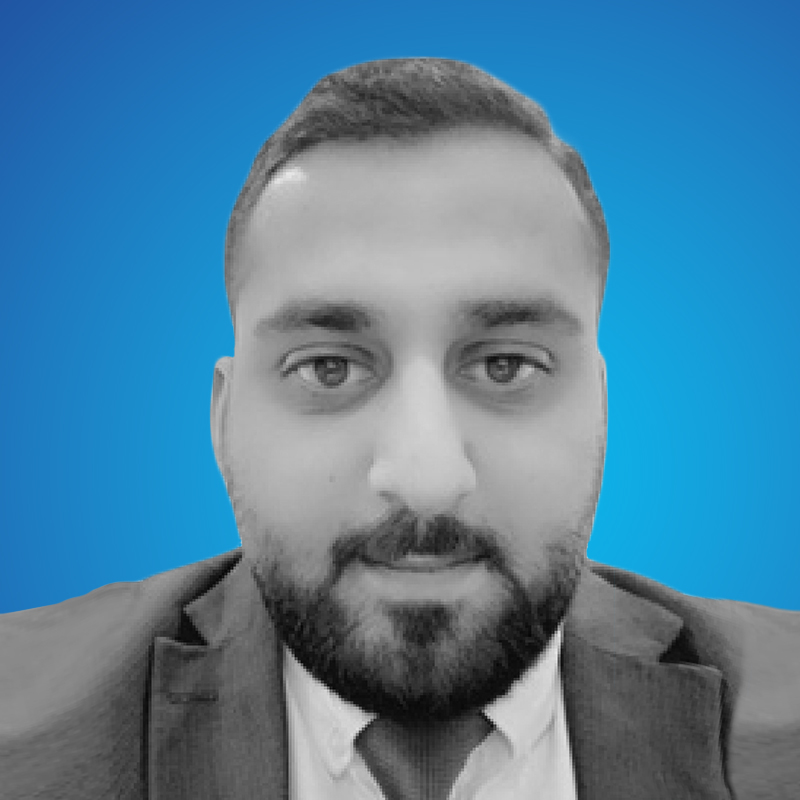 Mohammad Alnimer
PRODUCT MANAGER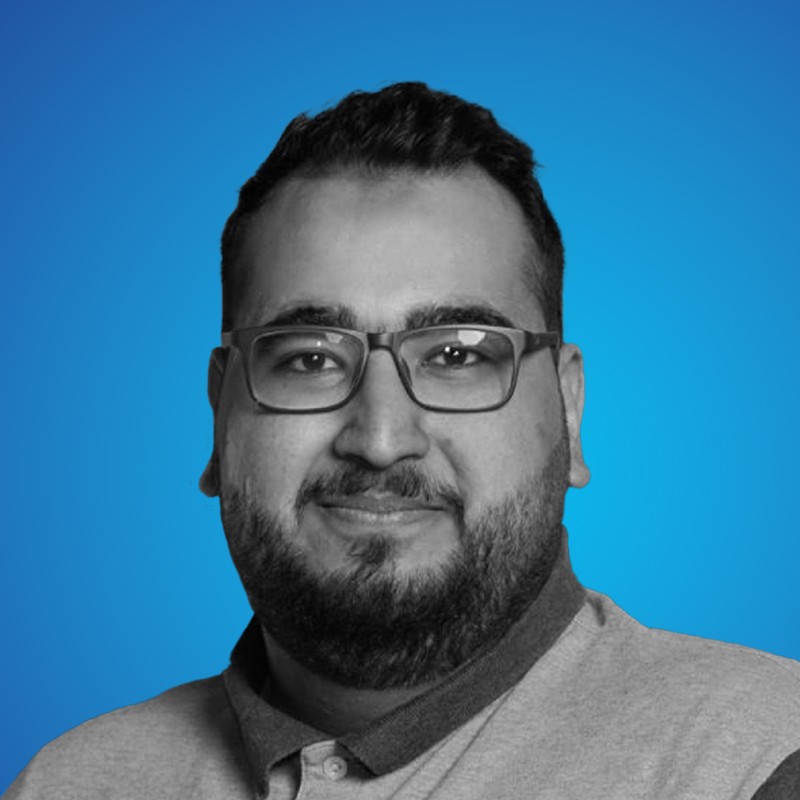 Mohammed Hashem
SOFTWARE ENGINEER – TEAM LEAD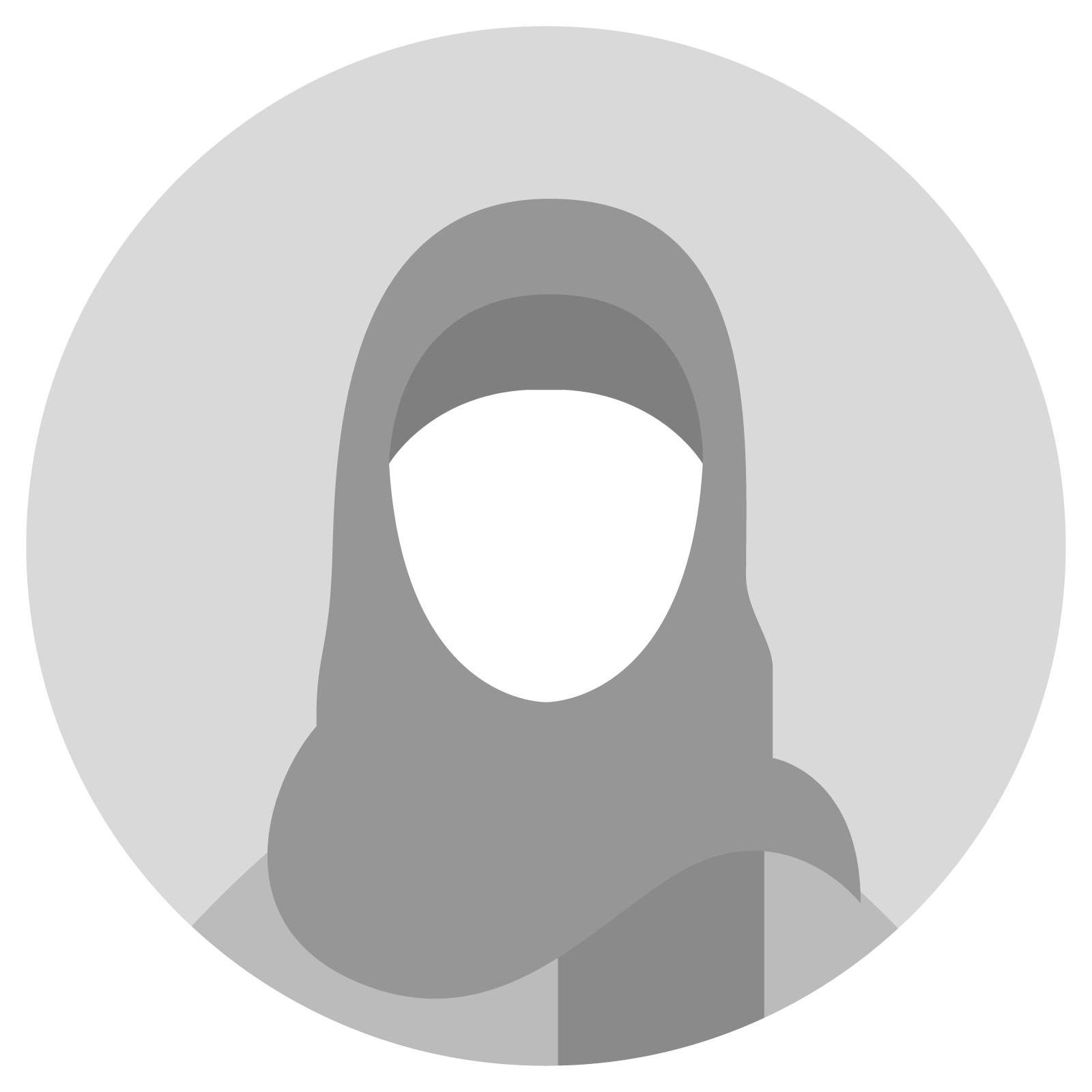 Ibtihal Makki
NLP SPECIALIST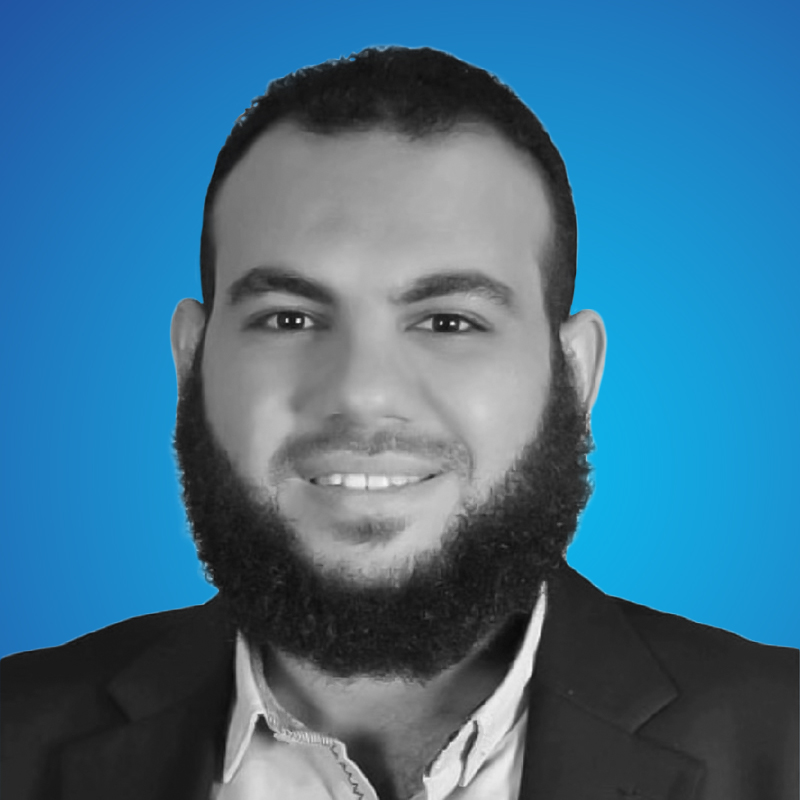 Mohamed Salama
DATA SCIENTIST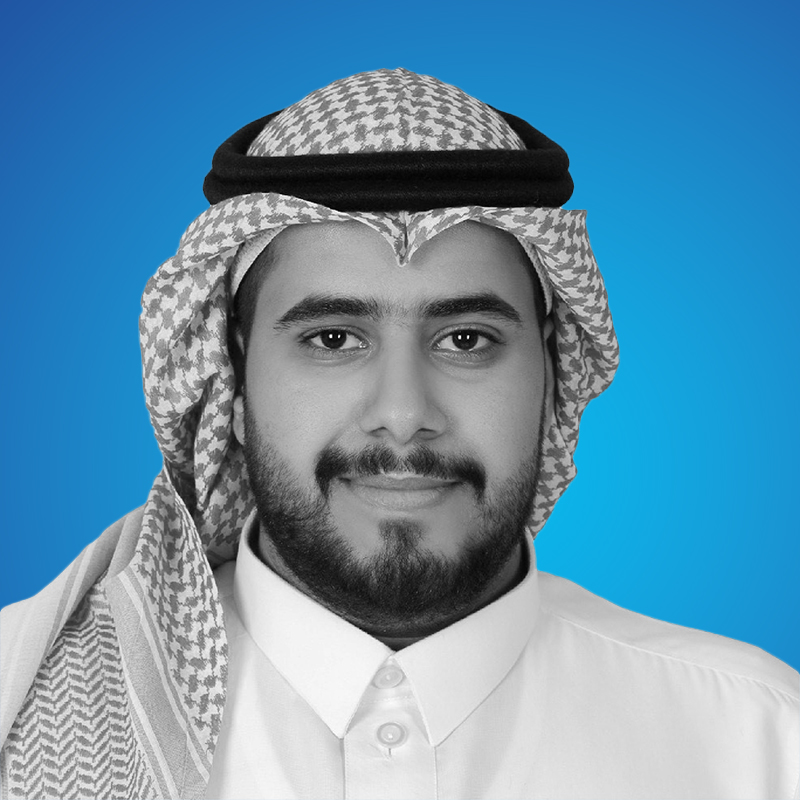 Ahmad Alessa
KEY ACCOUNTS MANAGER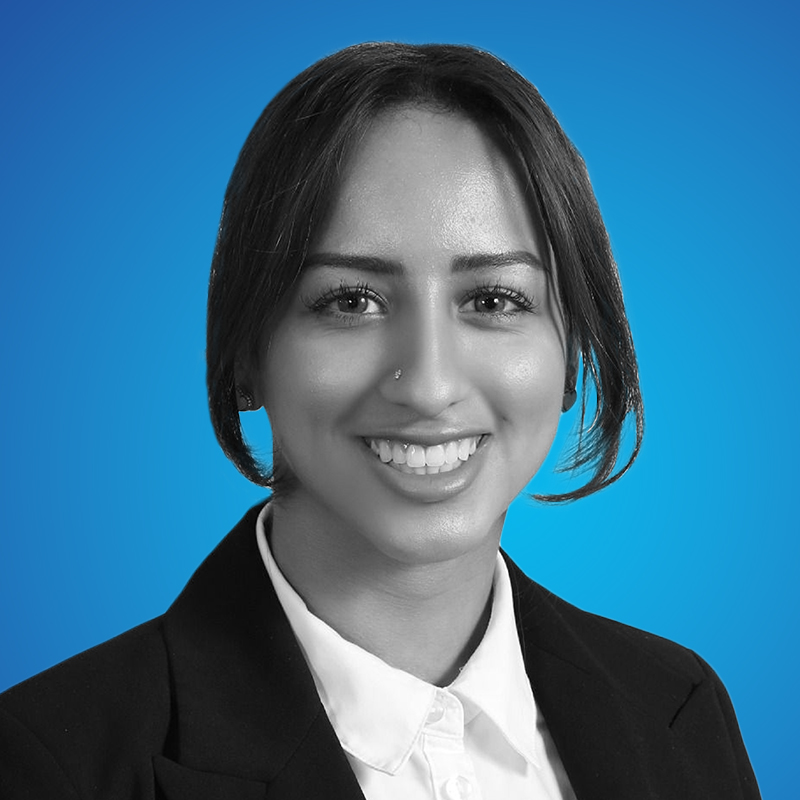 Hissah Bensaidan
AI SPECIALIST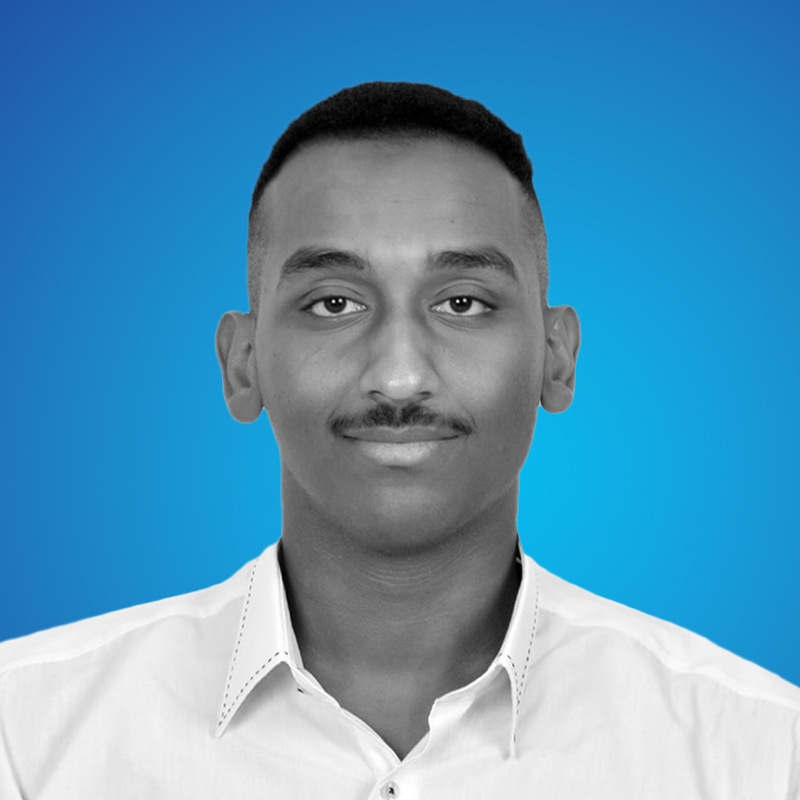 Eng.Amgad Konna
COMMUNICATION & NETWORKING ENGINEER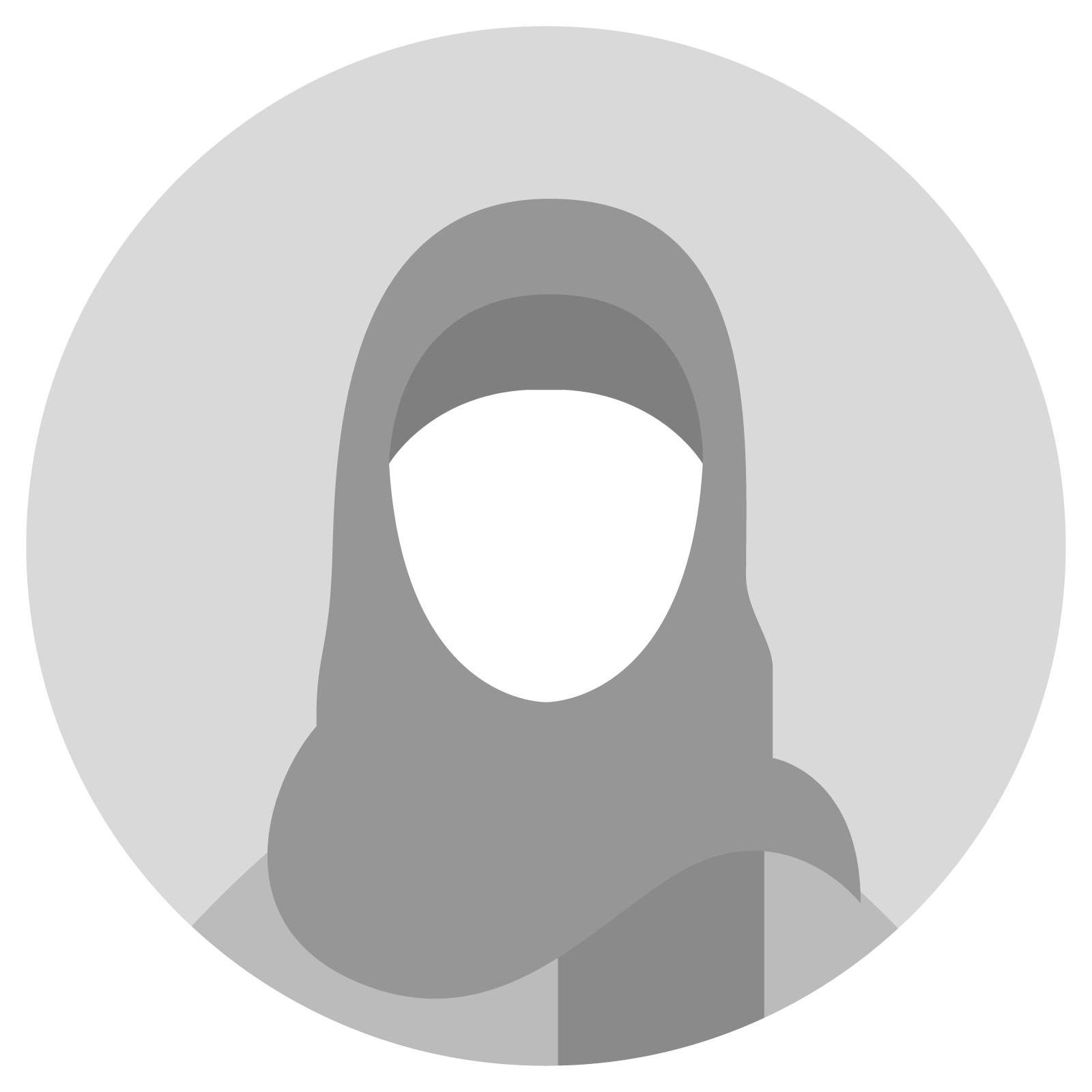 Aliyah Nasser Alqahtani
KEY ACCOUNT MANGER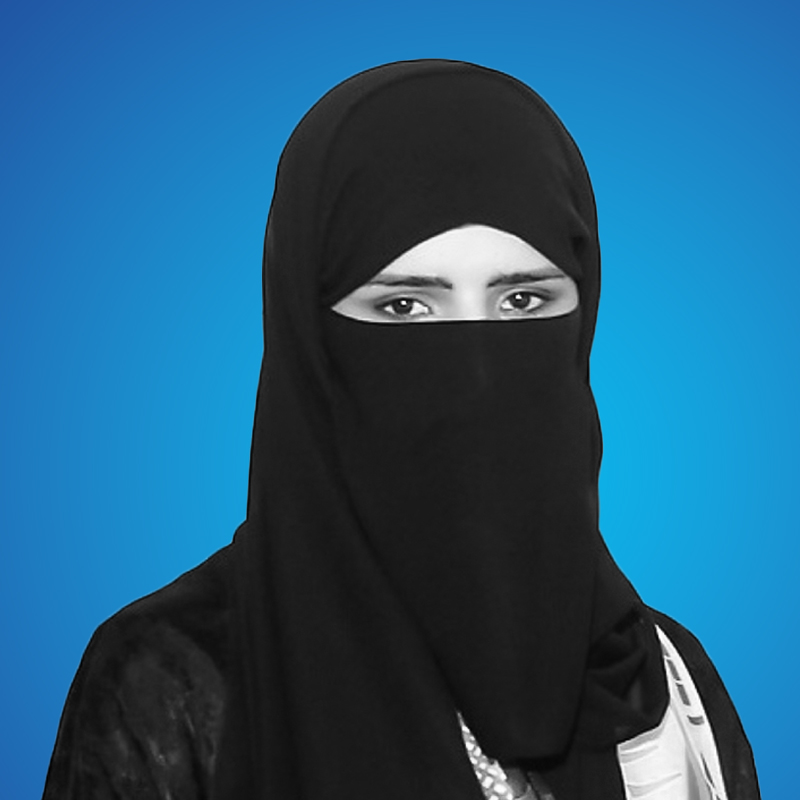 Ghaidaa khaled althobaiti
DATA ENGINEER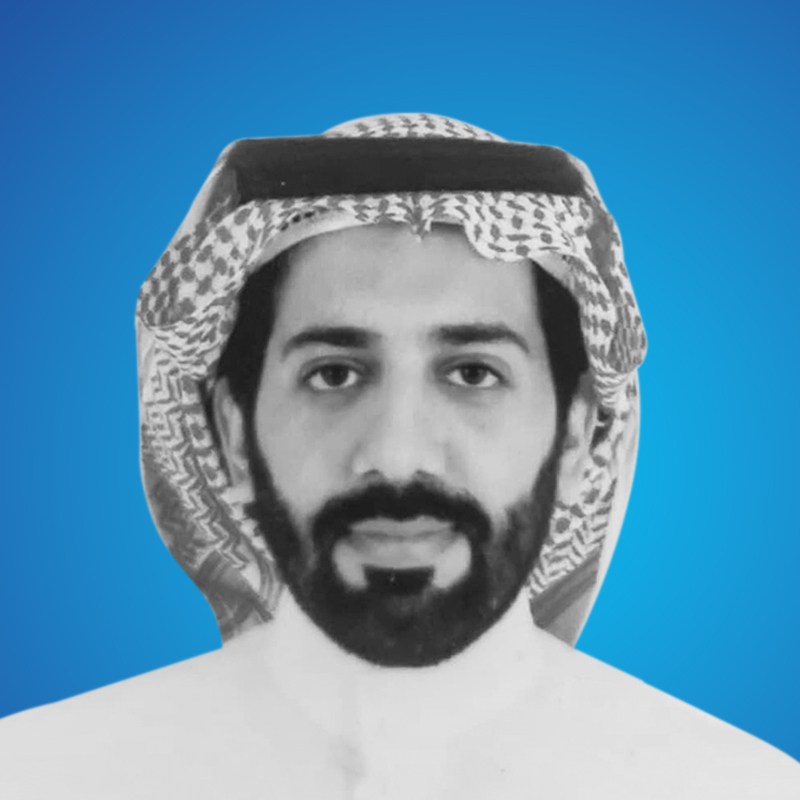 Mohammed Almelabi
AI ENGINEER
Trusted By
Our Commitment To Excellence In The Field Has Earned Us Widespread Recognition And Trust from Our Partners.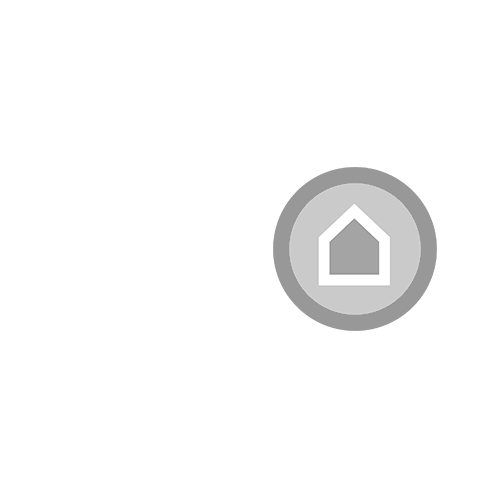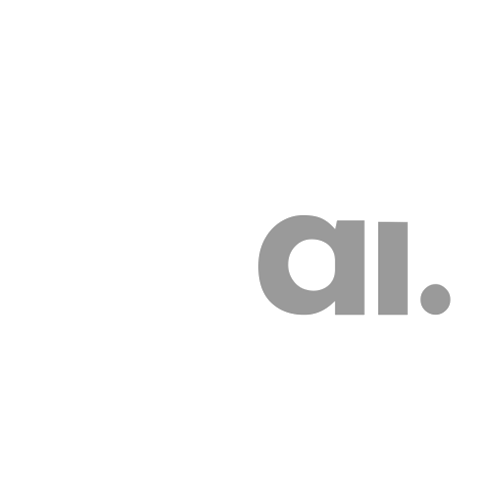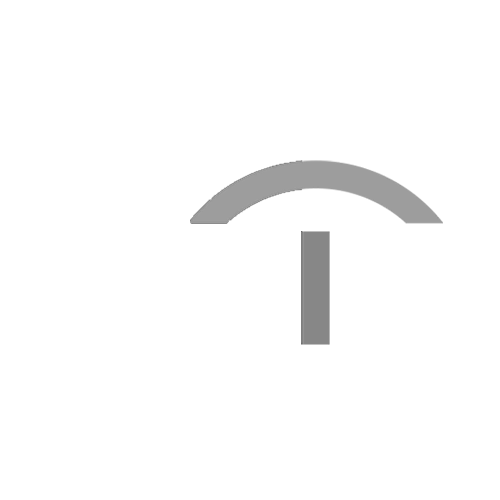 Building Bridges to
Mutual Success.
At the core of our philosophy lies the belief that strength is found in unity and building distinguished alliances. We understand that by working together, we can achieve far more than we could on our own.
Expand Your Reach with Us